The 39-series is truly meeting with popular demand, giving you new opportunities in rough grinding, de-burring and sanding in cramped, narrow spaces.
A grinder that re-writes the industry standards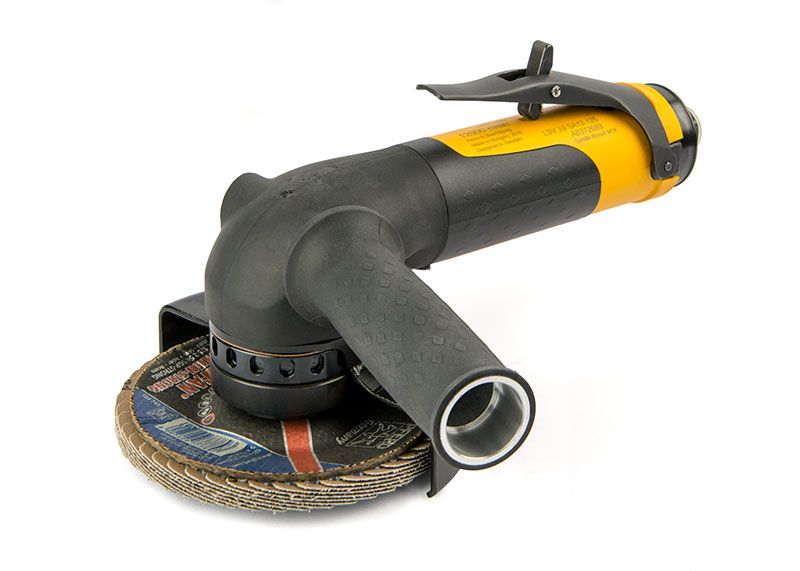 The new, extra durable angle gear is nearly maintenance free, ensuring you many years of excellent function.
More power – more productivity
Atlas Copco's LSV 39 provides 50% higher output than many other grinders on the market, and is the most powerful grinder in it's size.
Ergonomic design – less strain on the operator
Good ergonomics characterizes the 39-series. To help reduce operator stress and fatigue further, we have
standardized on the usage of an Autobalancer on our grinder.
View or download latest LSV39 pdf click on catalogue page opposite